Sustainability starts with the community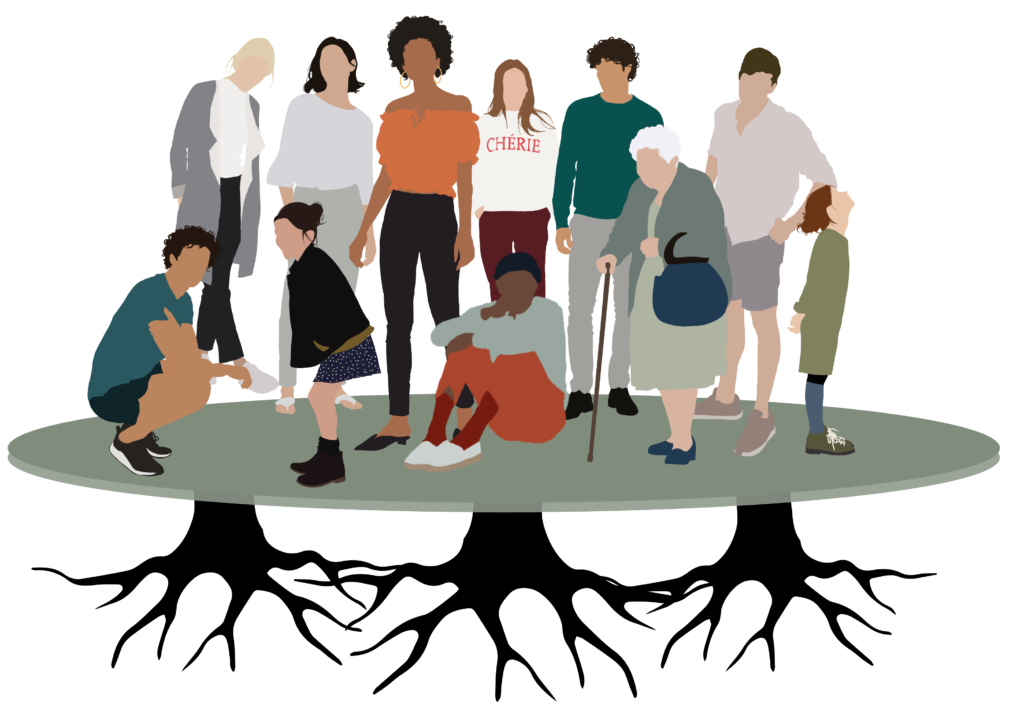 Creabitat connects a community to a place
The community takes care of its basic needs 
in a regenerative way 

Creabitat provides access to food, shelter, water and energy in ways that respect and enhance the cycles of nature. It works to integrate humans with the rest of nature in ways that increase biodiversity and regenerate ecosystems. 
Creabitat strives to build or restore (original) local cultures that support people to strengthen each other, their communities and the planet.
Creabitat creates economic practices and systems that contribute to resource sharing, mutual support and a strong local economy and network that serve the needs of (including future) local people and ecosystems. Sharing, social entrepreneurship, circular economy and collaborative forms of ownership are central. 
Creabitat actively works to build trust, cooperation and openness between people and make them feel empowered, seen, heard, and most importantly, AT HOME. 
These 4 focus domains come together in an integrated design
for a resilient community and system. 
Financial resources serve only as a medium of exchange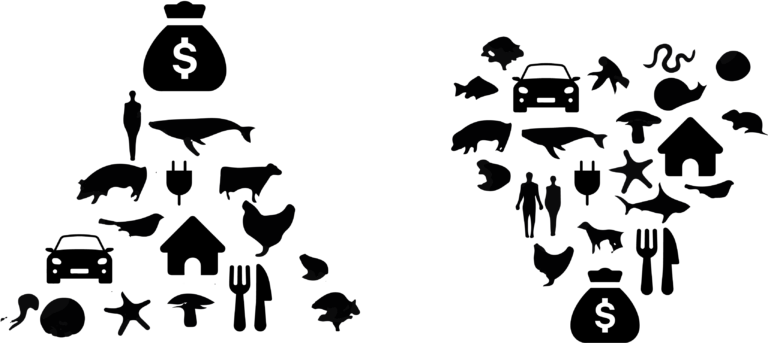 The community shares costs and values. There is no profit motive. In doing so, we think about value exchange in a different way and thus financial resources only serve as a tool for exchange. (inside & outside the community). 
In decision-making, nature and future generations have a voice

Decision-making can be taken at different levels. There is always a connection to representation at multiple levels. In decision-making, therefore, nature and future generations also have a voice. 
Open community with access for all 
and with strong connection to its environment. 

Creabitat's site and its community are part of a larger ecosystem,
ecologically as well as socially, culturally, and economically. 
Monitoring ensures Creabitat is always evolving 
and moving forward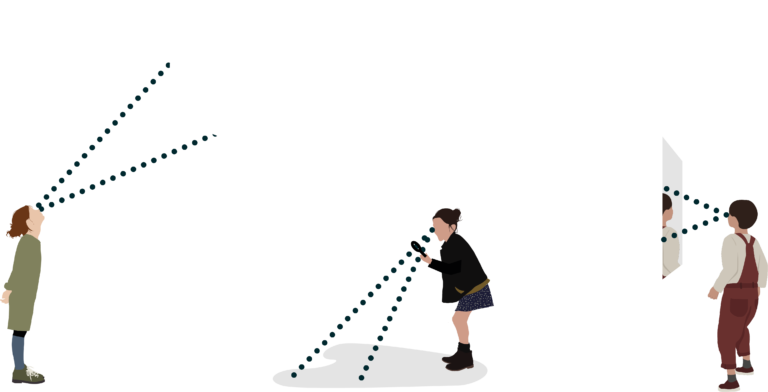 Learning and anticipation is ongoing in Creabitat. Changes in the system (social and physical) are identified as early as possible and addressed where necessary.  Lessons learned are shared with shareholders.